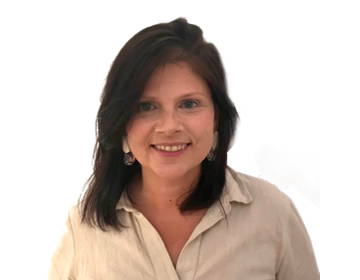 Garbags was an idea that slowly developed over time, based on a strong will to make a difference in the recycling and business world. To solve a problem, you first have to admit you have one — In Portugal, only 20% of the total waste produced is recycled. I wanted to turn this problem into a business opportunity.
We have been growing a lot since 2011, making an impact and creating a sense of community and partnership in the neighbourhood, and also globally, since our products reach all the corners of the World. Quite literally!
These have been the best years of my life. I have grown and learned a lot, met wonderful people along the way, but mostly because Garbags is having such a positive impact in the World and I know that many years are still to come!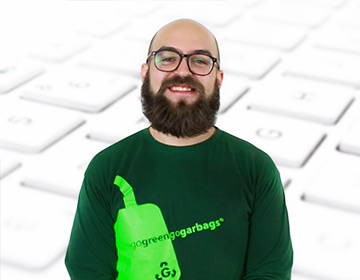 I started out as a salesperson and Garbags gave me the chance to grow both personally and professionally in many different ways. Now, instead of talking with customers in person, I do it through our website and social media, which means that our message of sustainability is reaching more people all around the World, and the chances of our mission having a positive impact are even higher.
I love when we get messages of appreciation for our work, people that come back years later to get a new extra flap for their bag that is still in great shape or simply send us a picture of them wearing their upcycled product. Keep those lovely messages coming!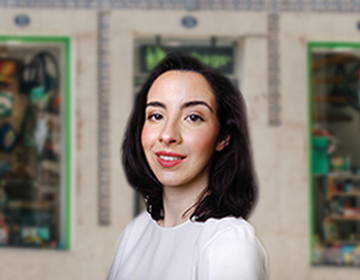 I think Garbags style really matches my energy, so in 2019 I joined the team as a salesperson in Porto. Each workday is never the same! I get so inspired from my colleagues' creativity and get to meet clients from all over the world! We all learn from each other every day. There's always a lot of work to do and I saw that as an opportunity to grow and learn new skills.
My favorite thing is when I see pictures of people wearing their Garbags and when previous costumers come back. To me, that means they are inspired by our message and they really appreciate our creations!
Inês
CTM Chief Trouble Maker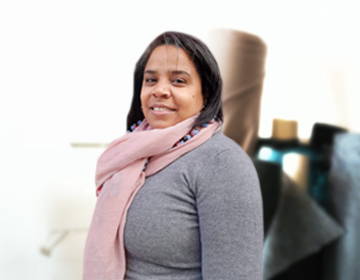 When learning to sew you do it with regular fabric, not hard materials like coffee packages, inner tubes and publicity banners. This makes working at Garbags an everyday challenge in a very positive way. I feel like I'm constantly learning and I love the upcycled materials we work with!
Plus, there is also the creative side. A lot of times I get to choose what materials and colors to use and what combinations to make. Every single product is different and unique and I feel like I always give them a personal touch.
Combining all this with the fact that everyday we're working on making the World a better place makes me happy and hopeful for the future!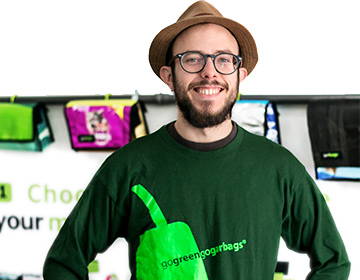 I've been part of the Garbags team almost from the beginning and it's been an incredible journey! I remember our first shop being a very tiny one where you could barely move. We even had the office and the production room in the back. Now we have two shops centrally located in beautiful Lisbon and a separate office where part of the production gets done.
What I love most about what I do at Garbags is feeling like I'm actually making a difference in the World and the people that visit us. Most of our customers are already aware of how little certain countries do about environmental matters, but there is always something new we can learn from each other!