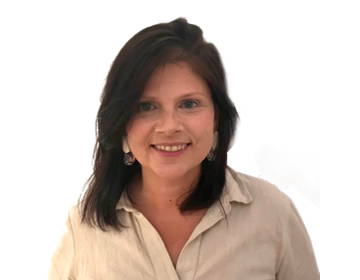 Garbags was an idea that slowly developed over time, based on a strong will to make a difference in the recycling and business world. To solve a problem, you first have to admit you have one — In Portugal, only 20% of the total waste produced is recycled. I wanted to turn this problem into a business opportunity.
We have been growing a lot since 2011, making an impact and creating a sense of community and partnership in the neighbourhood, and also globally, since our products reach all the corners of the World. Quite literally!
These have been the best years of my life. I have grown and learned a lot, met wonderful people along the way, but mostly because Garbags is having such a positive impact in the World and I know that many years are still to come!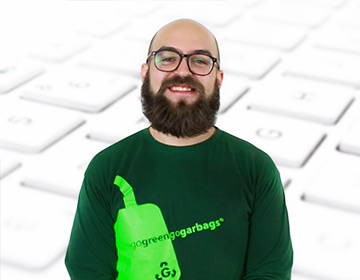 I started out as a salesperson and Garbags gave me the chance to grow both personally and professionally in many different ways. Now, instead of talking with customers in person, I do it through our website and social media, which means that our message of sustainability is reaching more people all around the World, and the chances of our mission having a positive impact are even higher.
I love when we get messages of appreciation for our work, people that come back years later to get a new extra flap for their bag that is still in great shape or simply send us a picture of them wearing their upcycled product. Keep those lovely messages coming!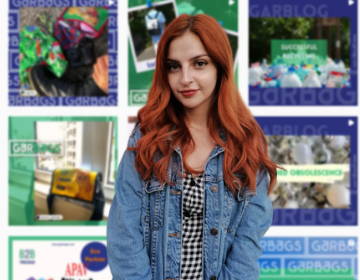 When I saw the job post for Garbags I thought it would be amazing to work in something that aligns with my personal beliefs and concerns, which isn't always easy in the fashion industry. So, I decided to try and I started working as a sales assistant for Garbags. But time passed, and I was able to evolve inside this amazing and sustainable project. I am now the Social Media Manager and I never thought I'd like it so much! Now, when you see a post on any of our social media or receive a nice discount in our Newsletter, you know it's me!

Mafalda
CTM Chief Trouble Maker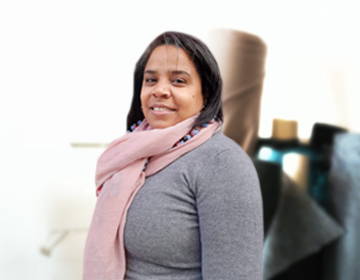 When learning to sew you do it with regular fabric, not hard materials like coffee packages, inner tubes and publicity banners. This makes working at Garbags an everyday challenge in a very positive way. I feel like I'm constantly learning and I love the upcycled materials we work with!
Plus, there is also the creative side. A lot of times I get to choose what materials and colors to use and what combinations to make. Every single product is different and unique and I feel like I always give them a personal touch.
Combining all this with the fact that everyday we're working on making the World a better place makes me happy and hopeful for the future!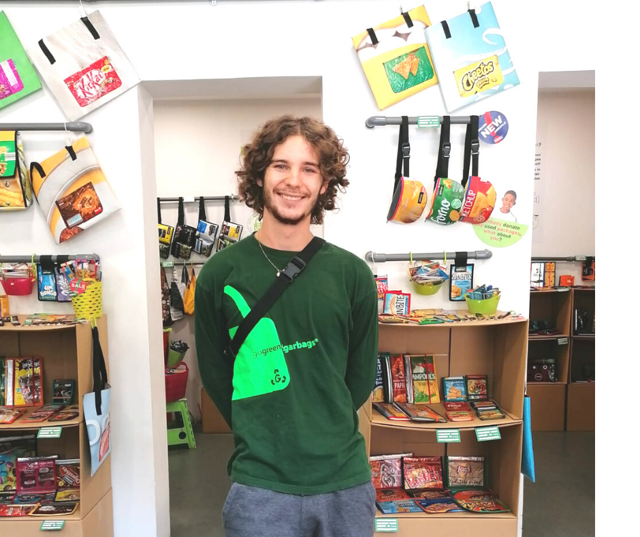 Hi, my name is Daniel and I'm a Physics Engineering student at the Faculty of Sciences - University of Lisbon. In my free time, I like to exercise, especially roller skating, and when I'm not studying or roller skating, I'm at Garbags!
I always felt the need to be financially independent and be part of something bigger than me. Garbags offers me that. By working here,
I feel I can always make a difference with my infectious smile that spreads to everyone who passes by!